New York City
Los Angeles
Miami
Tokyo, Japan
Dubai
New ORLeans
Boston
Having one foot entrenched in the world of underground hip-hop while the other in providing the nightly soundtracks to some of Manhattan's most exclusive clubs, DJ Rashad Hayes has been a fixture in New York City nightlife since 2008. In the last year alone, the multi-instrumentalist Hayes has been featured in both Rolling Stone, US Weekly, & Spin Magazine while also creating acclaimed mixes for Questlove's ubiquitous left-field music site Okayplayer.
Known for rocking the tables at a host of VIP events for Jay-Z & Drake while also taking the time to craft thoughtful tribute mixes to Mos Def & famed late producer J Dilla, Hayes has been booked to spin events for the U.S. Open, Tribeca & Sundance Film Festivals as well as personally chosen by famed DJ Cassidy to spin alongside him at Essence Music Festival in New Orleans. Hayes has also provided his exclusive take on his music tastes for BET's Artists to Watch series, Rolling Stones Summer Playlist, & HollywoodLife's Artists Showcase. Hayes was also personally chosen by basketball great & TNT analyst Kenny Smith to be the exclusive dj for the weekend's festivities & events with JBL Audio for NBA All Star weekend in New Orleans for 2017.
Now adding the title of producer to his resume, Hayes has partnered with Bevel & founders Nas & Tristan Walker & Creative Director Quinnton Harris to curate a series of playlists & beat tapes under his new founded production company. With a slew of international dates added to his schedule along with previous stops in Japan & Dubai, Rashad Hayes now has his eyes firmly set on the future. Hayes continues to provide playlists & soundtrack curation for major websites & magazines while also maintaining residencies & events at NYC's most exclusive venues.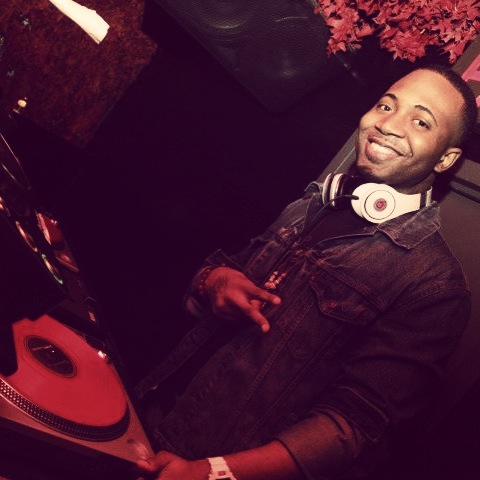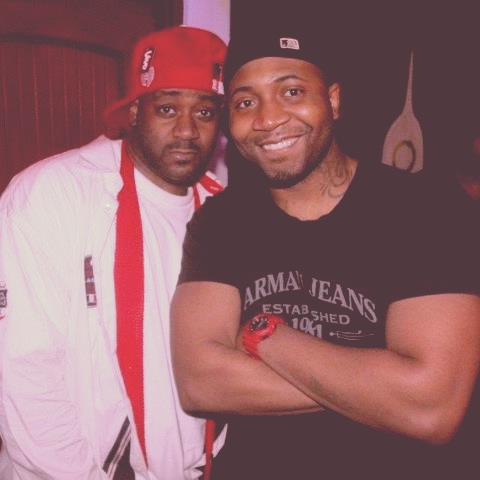 Brand Collaborations
I have been blessed to work with many brands on product launches, music curation, & creative direction. I love to collaborate with brands with a clear vision of creativity & a history of awareness for our culture. Hit the Contact button in the header for details on future collaborations with your brand.
Rolling Stone Summer Essentials Playlist
My Feature with Rolling Stone. I provided my summer essential playlist. Artists included Drake, Usher, Trey Songz, Ed Sheehan, & Tinashe.
BET's Artists to Watch
I was blessed to be asked by BET to curate a list on Artists that I felt were on the verge of big things. I'm proud to say I predicted such breakout stars as Fetty Wap, Tinashe, Kehlani, SZA, & PartyNextDoor.
US Weekly Featured Music Playlist
I was honored to curate a playlist & interview for US Weekly. I was given the chance to explain my background, my future ambitions, as well as give my list of tracks i was currently enjoying.
HIPHOPDX Feature
My feature for for influential site HipHopDX. I gave my insight where I saw hip-hop trending
I partnered with OkayPlayer to release a tribute mix honoring the late great J Dilla. This mix was featured on many Best of the Year mixes.
Bevel Presents Gold, Vol. 1
My collaboration with the amazing company Bevel.